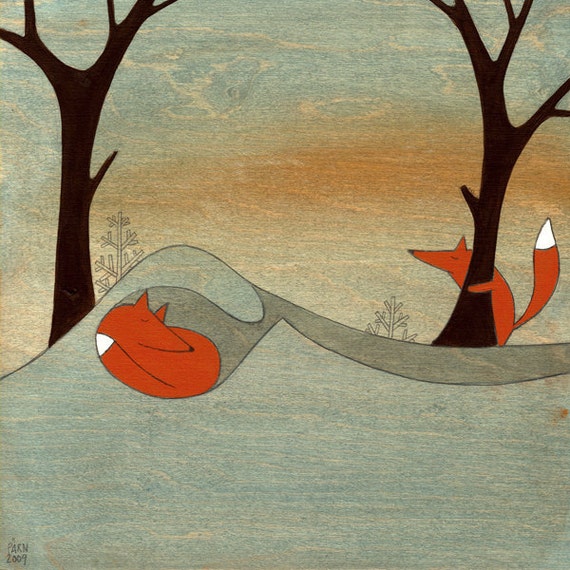 My unconscious was waving at me in recent weeks… through my dreams and other signs. Something hidden in the dark wanted to be revealed. Love was looking for a way. I did what I could to ignore the messages.
One by one, I drifted from the daily habits that give me clarity. Quiet Time one day and not the next. Forgetting to read the 24 Hour a Day book. Making calls to 12-step fellows haphazardly. Mostly praying, but without acts.
Gradually, almost imperceptibly, I devolved into fragments of myself. Fear and inner conflict crept in. Negative thoughts and catastrophizing were up, up, up. I kept trying to control one side of me with the other side of me.
You can imagine what happened. Over the holiday, I leapt into the food.
The first twenty minutes of my break were thrilling! I was in the kitchen with my sister. I said, "Here's my happy dance!" Of course, with my bum leg and a little alcohol on board, I'm sure my happy dance looked more like a drunken pirate dance.
It didn't take very long for clarity to go and the obsession to kick in. I was swirling in and out of having a great time with the family and feeling bad about myself.  I was feeling cut off from my strength and hope, and unwilling to accept my vulnerability and remorse. The idea of making calls to my 12-step fellows came to me and went. I couldn't look at the situation and meet the challenge directly as a whole human being.
What helped? I spoke to my sponsor and told the truth. She loved me anyway and asked me about my goal. My goal? To do the tools of the program? She reminded me that my goal is to be "happy, joyous and free." Oh yes. What a relief.
I know what it feels like to be happy, joyous and free. It's not inebriation. It can happen in the worst of times. It happens when I face the uncomfortable realities in the real world; when I understand what life and health are asking of me now; when I face challenges, and take the necessary steps, and accept myself unconditionally, without judgment, even when I fail.
I am not perfect. I am strong, beautiful, hopeful and kind. I am broken, fragile, resentful and guilty. These are all parts of me. I don't need to stamp out any of these parts. I can stand among all of these parts in awe and tenderness. I am not overcome by my imperfection. I can be safe and loved as a whole person.
I'm not a food addict above all else. It's not my calling. It's a part of who I am. Sometimes I let myself and others down. That's what I call a mistake. Sometimes I'm foolish. Sometimes life happens. And, continuous recovery, abstinence and peace are still possible… even likely!
I'm learning about the places that are rough… learning how to make them smooth… taking the steps back to center. Thanks to my Higher Power. Thanks to the love and wisdom of my family, friends, fellows, sponsor, and therapist. Thanks to the beauty in Nature.
Love & Light,
Valerie
Illustration: Searching for Mr. Fox. See http://kristianaparn.com